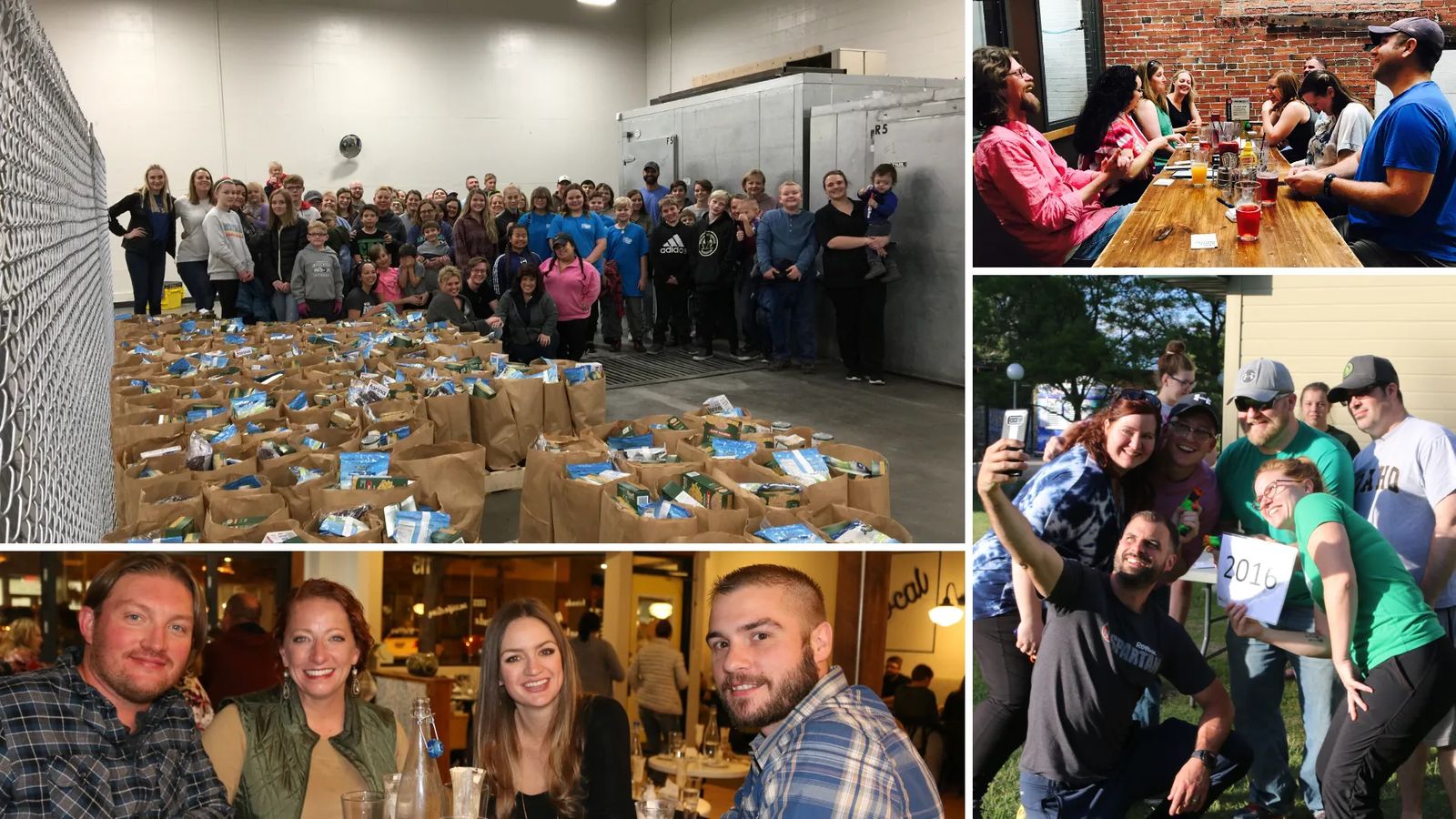 Our Vision
GoUnite is striving to become a household name all over the United States. To become the go-to company when people want to get more involved in their community and try something new, or when people moves to a new place and want to learn and explore their new city and meet new people. We have big dreams to grow GoUnite into what we know it's capable of and looking for driven, motivated individuals to join us in this journey.
An article was recently put out by the Wall Street Journal that states the current generation is the loneliest generation, even though people are more "connected" than ever with social media, the internet and smart phones. People are starting to re-prioritize and look for ways to connect face-to-face and set aside time to "unplug". GoUnite is on the cutting edge of that trend. People are starting to look for companies like GoUnite to refocus on their connections, be intentional with their time, take time for self-care, spend time with the people who mean the most to them, and focus on less screen time. GoUnite has the potential to take off over the next 5 years, giving people the perfect outlet to focus on connections.
If this vision resonates with you and you want to be a part of our movement, we would love to visit with you! Please fill out our form to learn more and we will be in touch shortly!
Why Join the GoUnite Team