BUILD COMMUNITY • EMPOWER RELATIONSHIPS • GET INVOLVED


Be The Guide

Do you have a passion to plan events, bring people together, grow a stronger community, and own your own business? Then let's chat!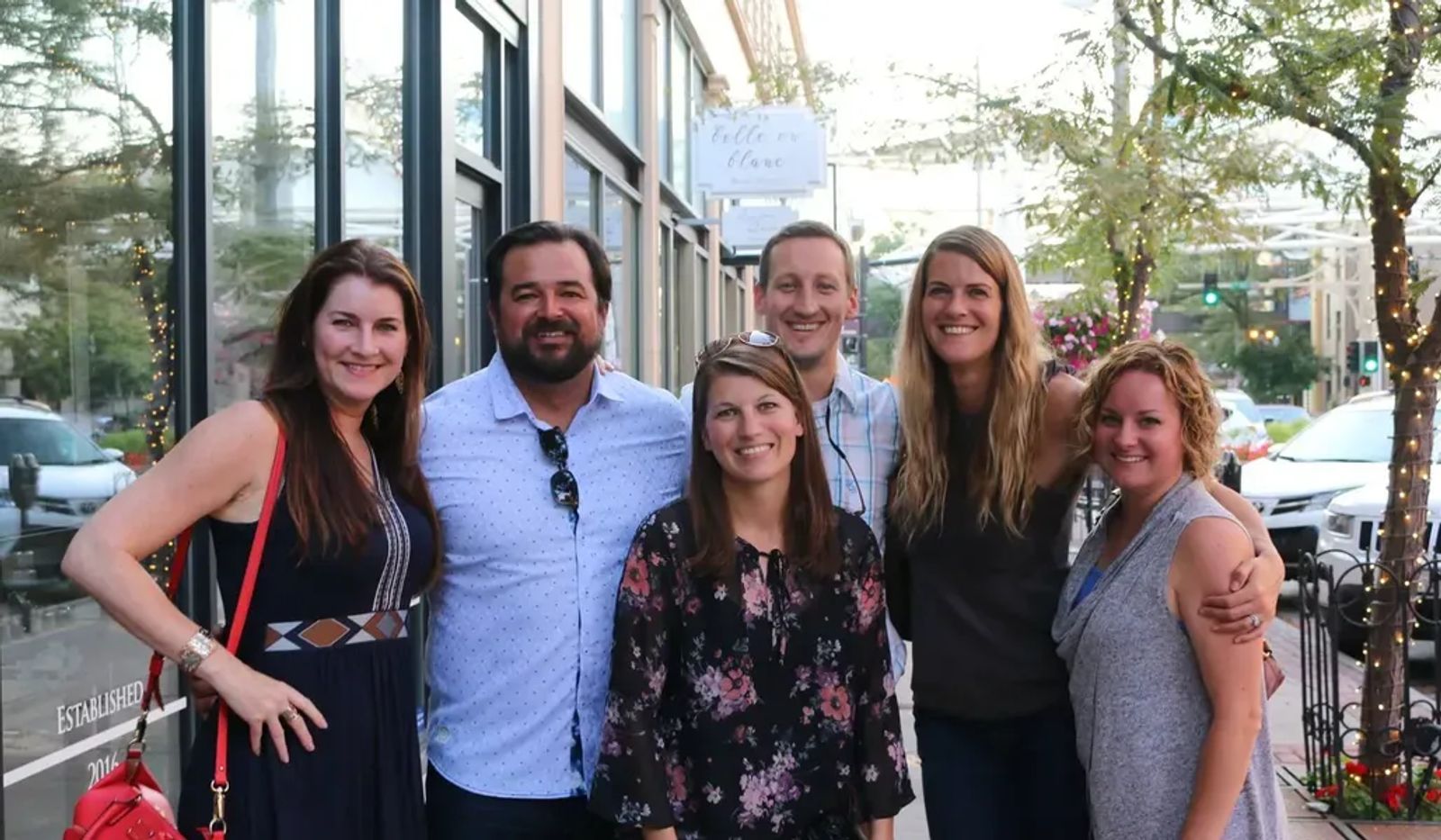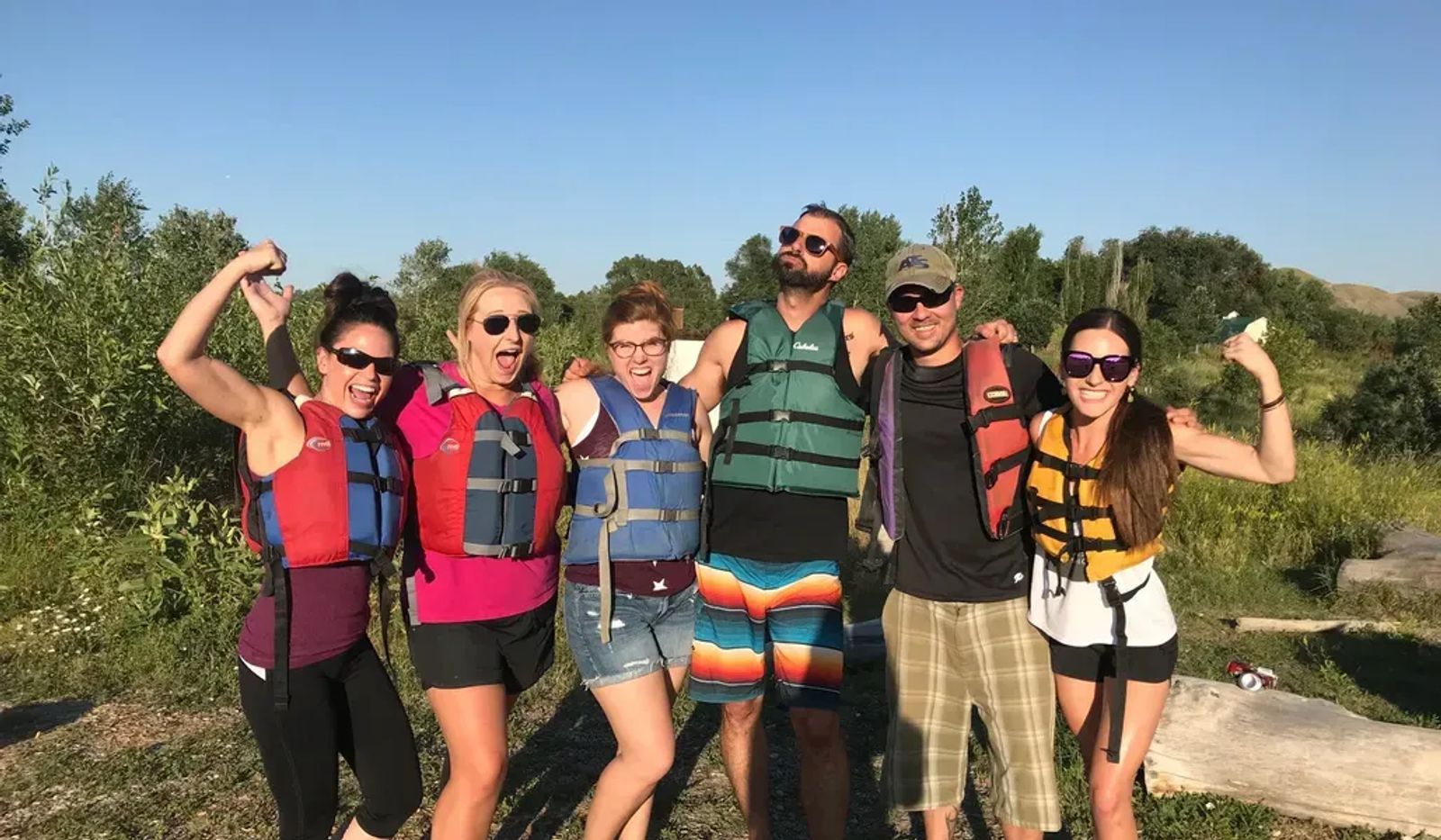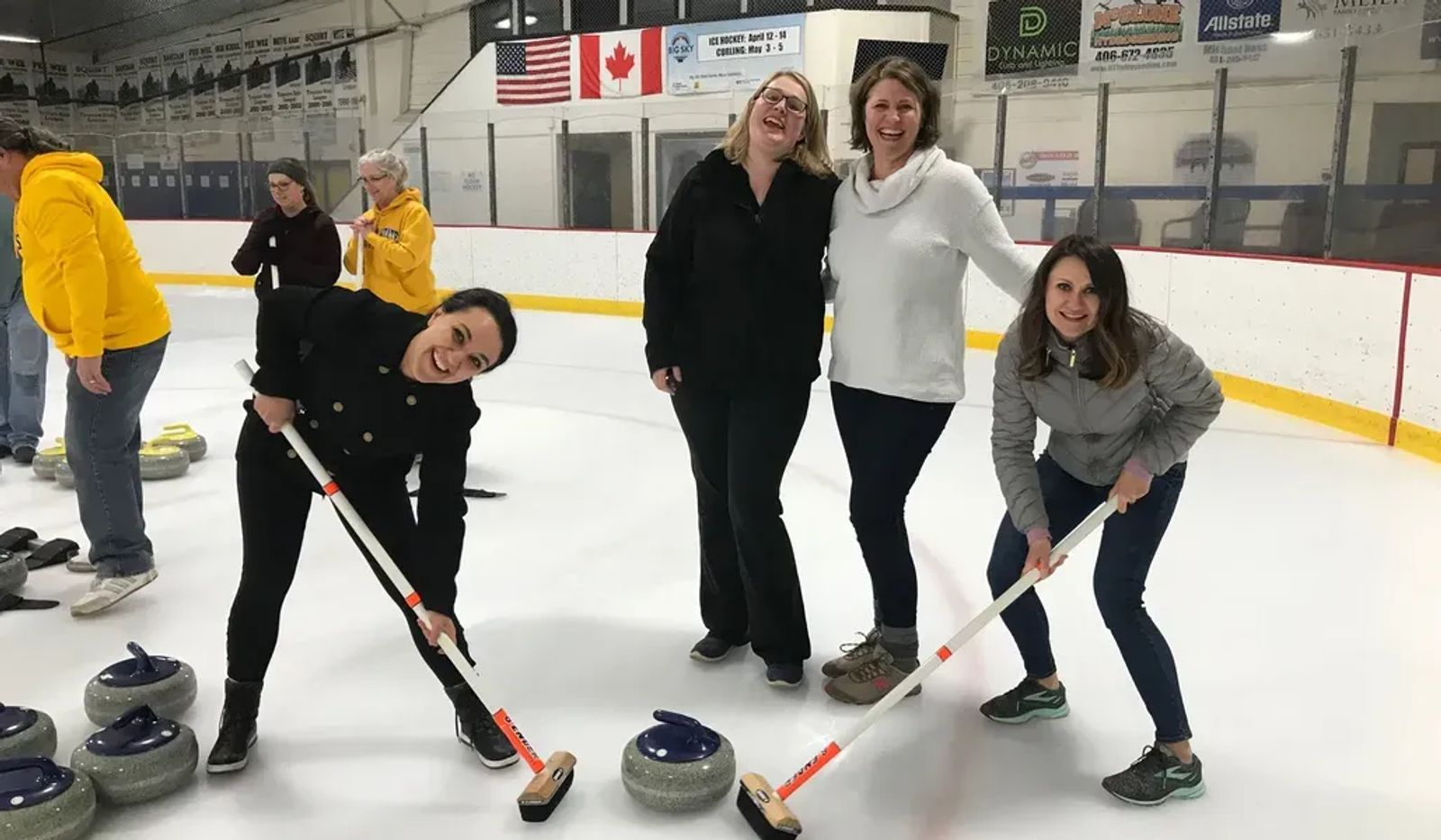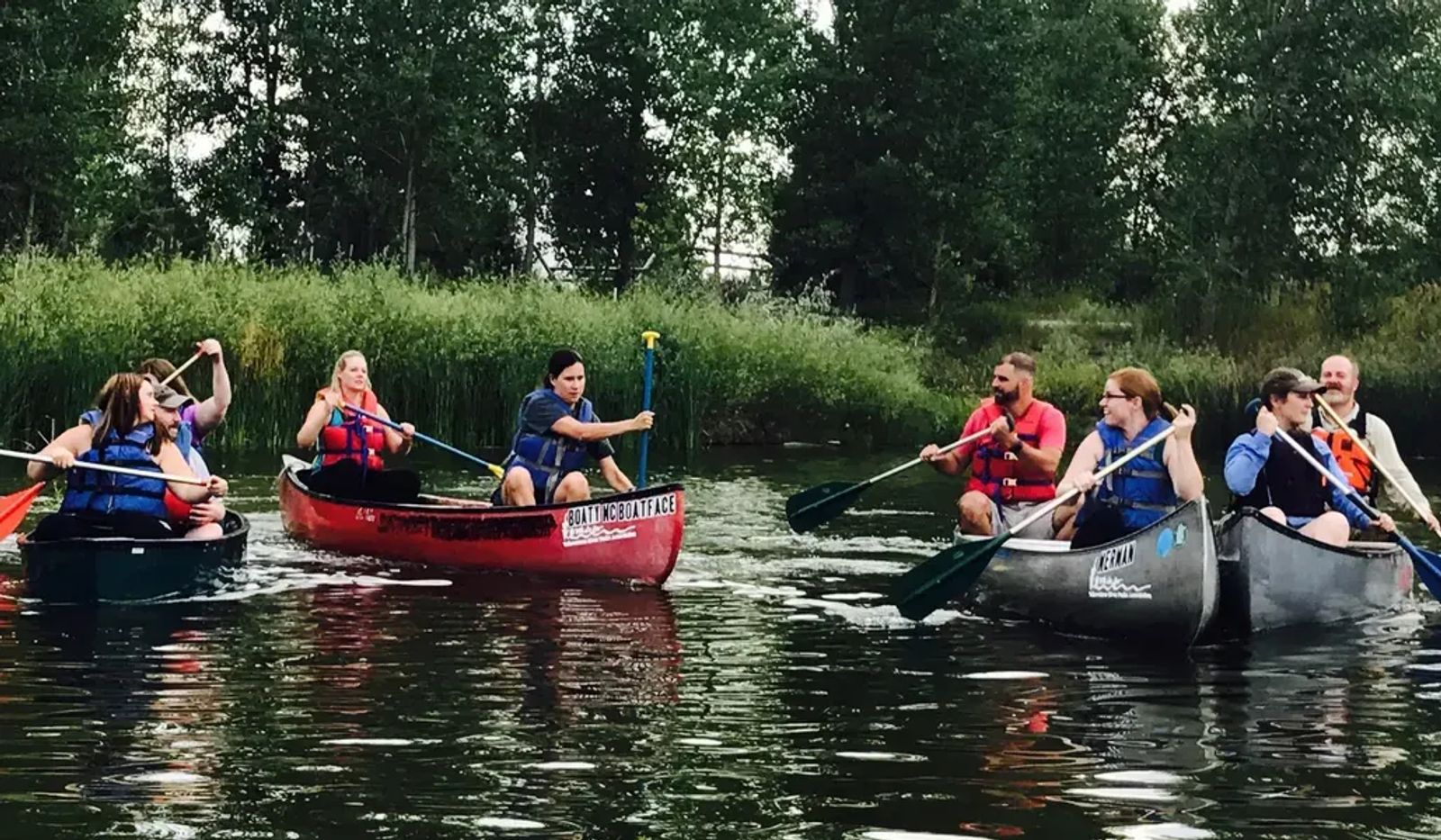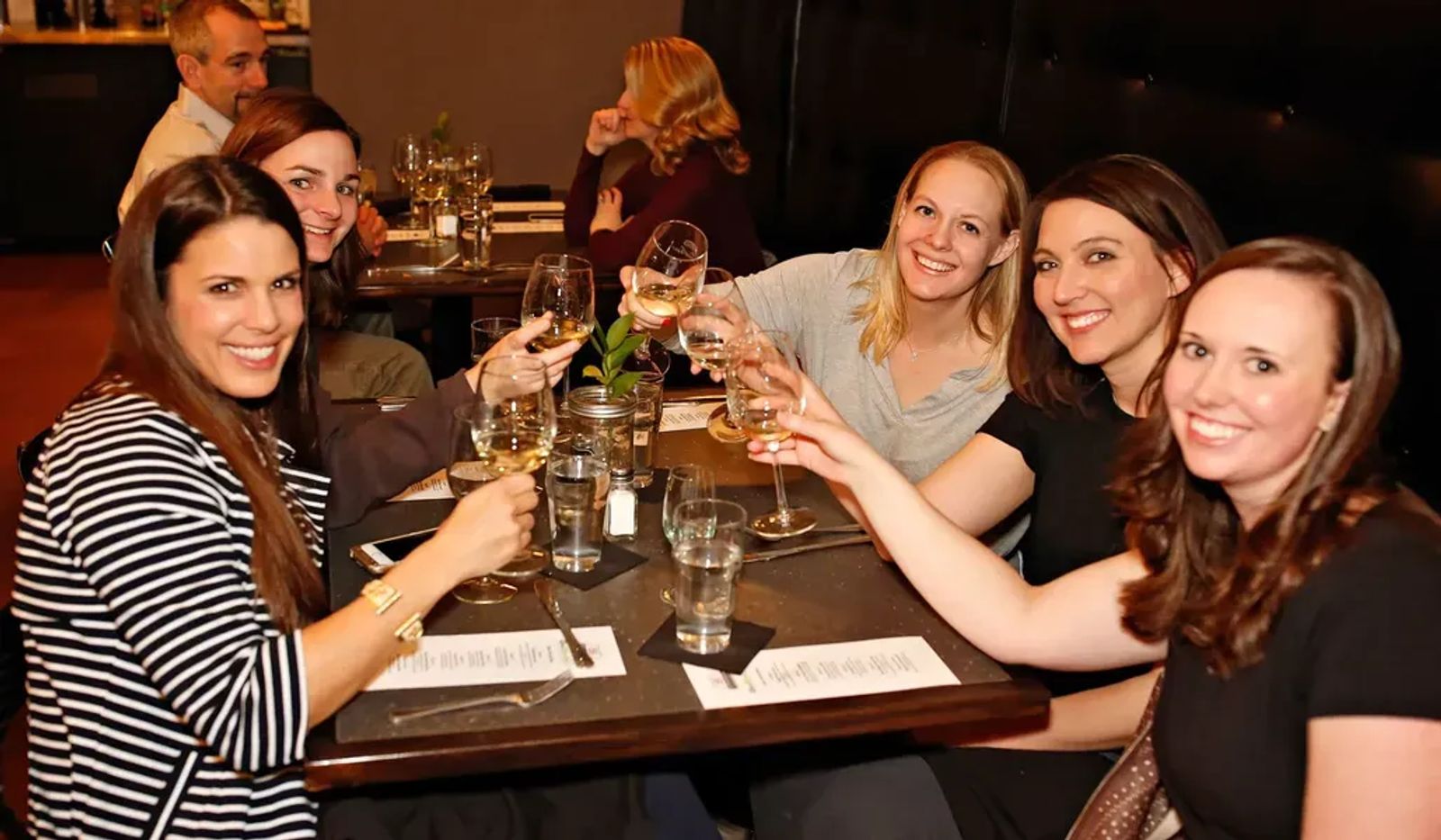 What is GoUnite?
GoUnite is an innovative company that eliminates the boring routine rut that many families, couples and individuals fall into, and a great way to meet new people for adults and kids. We coordinate one completely planned event each month where our members and attendees experience local venues like never before with exclusive events, while kids are treated to a night of interactive and enriching fun at a local daycare, open exclusively for our group of kids!
Simply sign up for a GoUnite membership, mark your calendar with event dates, and enjoy the much-needed nights out, while kids get a fun play date.
At GoUnite we are passionate about bringing people together to reconnect with old friends, make new ones and support the local culture of your hometown, all while growing a stronger, more close-knit community. With fun, unique events and heart-warming community service projects, GoUnite is the perfect way to add the fun back into your life!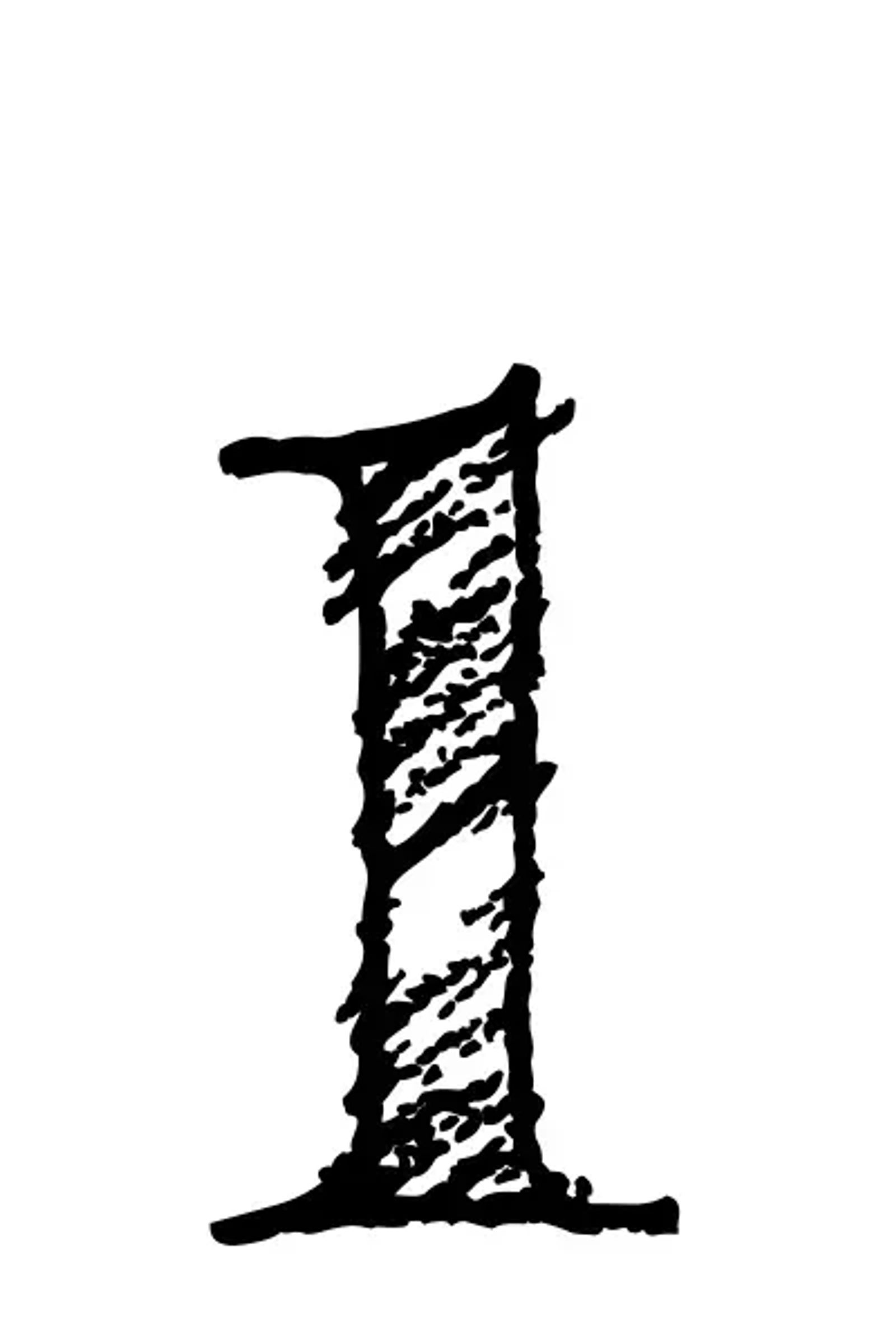 Managing a GoUnite requires self-motivation and drive to run and grow your location. Being able to prioritize what needs to be done and execute while working from a home-based office.

A passion and business understanding to work with local business owners, establishments and non-profits to form meaningful partnerships.

The creativity to brainstorm fun, unique event ideas and be able to think through every detail. Being organized and detail-oriented to start with an idea and follow through from concept, partners, budget, planning and execution.

Ready to jump in and invest in your business, your future and build your location.

Join our team of like-minded partners with training, support and assistance every step of the way!


Interested in starting a GoUnite in your city?
Do you love event planning, being involved in your community, bringing people together and want to own your own business? Then we would love to hear from you! GoUnite is in the early stages of expanding to other cities and looking for driven, motivated people who share our vision and want to get in on the ground floor of a growing company. Please fill out the below form so we can know a little bit about you, and we will be in touch shortly with more details. Thank you for your interest and we can't wait to hear from you!
Why Join The GoUnite Team